Intro to Website Design
In this class, you will learn the basics of website design, HTML & CSS, and by the end of the class, you will have built your own website that you can show off! No prior experience in coding needed.
Please sign up for the class here
Dates: Saturdays 1/20, 2/3, 2/10, 3/3, 3/10, 3/17
Time: 6:30-8:00 PM
Location: Omei Academy, 10070 Imperial Ave, Cupertino, CA 95014
Grades: 6-8
Teacher
Sam Yang
Sam Yang is a junior at Monta Vista High School. He has been interested in Web Design since 2015, and has experience in HTML, CSS, Bootstrap, and Javascript. Currently, he is a Webmaster for the SVY Website. He looks forward to passing on his enthusiasm for Web Design to his students!
Teaching Assistant
Alex Niu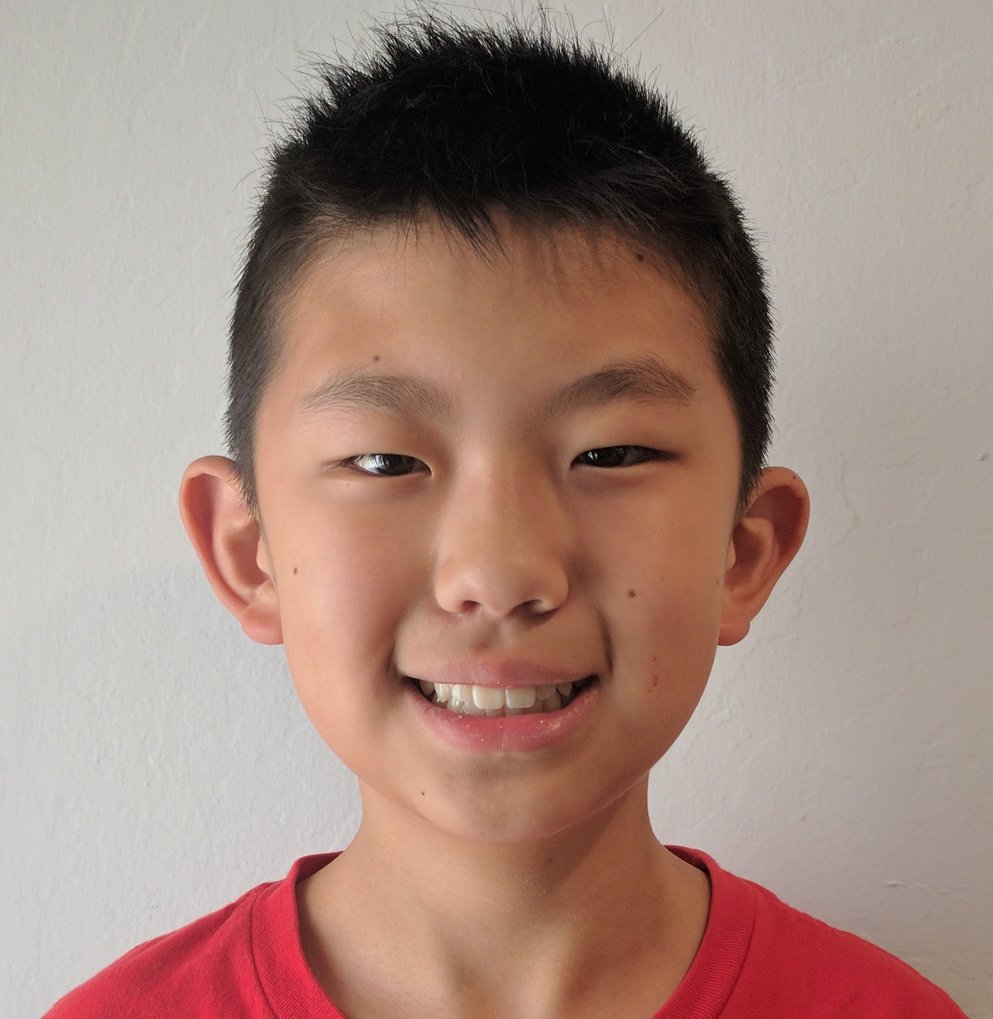 Alex Niu is an 8th grader at Miller Middle School. Alex has taken several Computer Science courses at Silicon Valley Youth. Alex is a school FBLA officer and is also in his school's debate club. In his spare time, Alex enjoys playing video games and reading. Alex is looking forward to being the Website Design TA.