Public Speaking & Debate
Do you struggle with speaking in front of an audience? Do you want to improve your critical thinking skills? Do you want to win arguments with your parents? If you answered yes to any of these questions, this is the perfect course for you! In this class, students will learn the basics of public speaking and debate, skills essential for successfully communicating your thoughts and ideas. Students will be challenged to speak on the spot, deliver persuasive arguments, and more! The course is designed for students with little to no prior experience.
Please sign up for the class here
Dates:Fridays 2/2, 3/9, 3/19, 3/30, 4/6, 4/13
Time: 7 – 8:30pm
Location: Miller Middle School, 6151 Rainbow Drive, San Jose CA 95129
Grades: 5-8
Teacher
Cindy Xu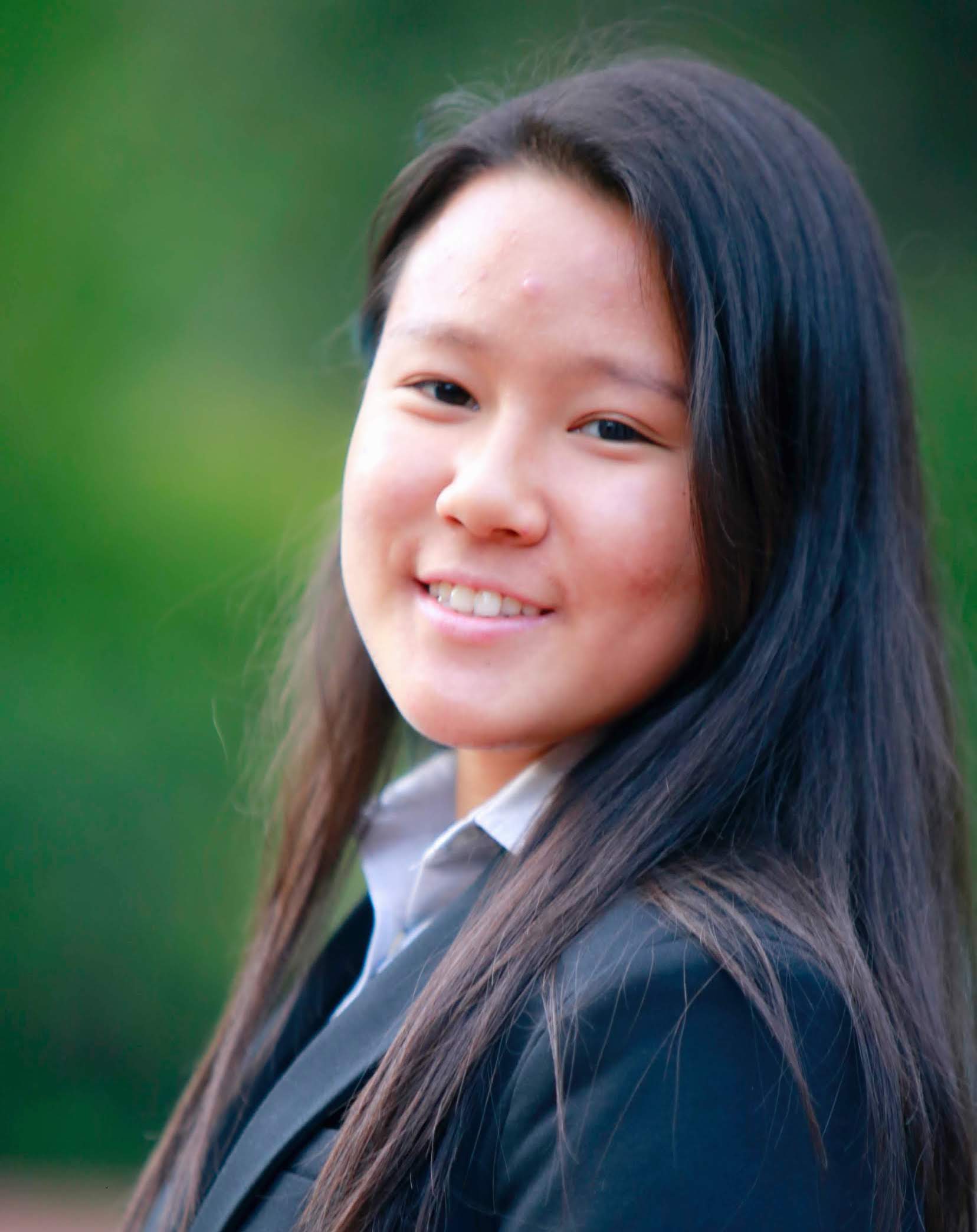 Cindy Xu is a sophomore at Lynbrook High School and is very passionate about public speaking and debating. She has debated since middle school and has 4 years of speech and debate experience, having competed in Public Forum debate, Lincoln-Douglas debate, and Oratorical Interpretation Speaking. She has volunteered at multiple debate camps to teach students how to debate, helping them improve their arguments and giving advice on their speaking. During SVY's Fall 2017 Session, she taught the Public Speaking/Debate class.
Teacher Assistant
Michael Ma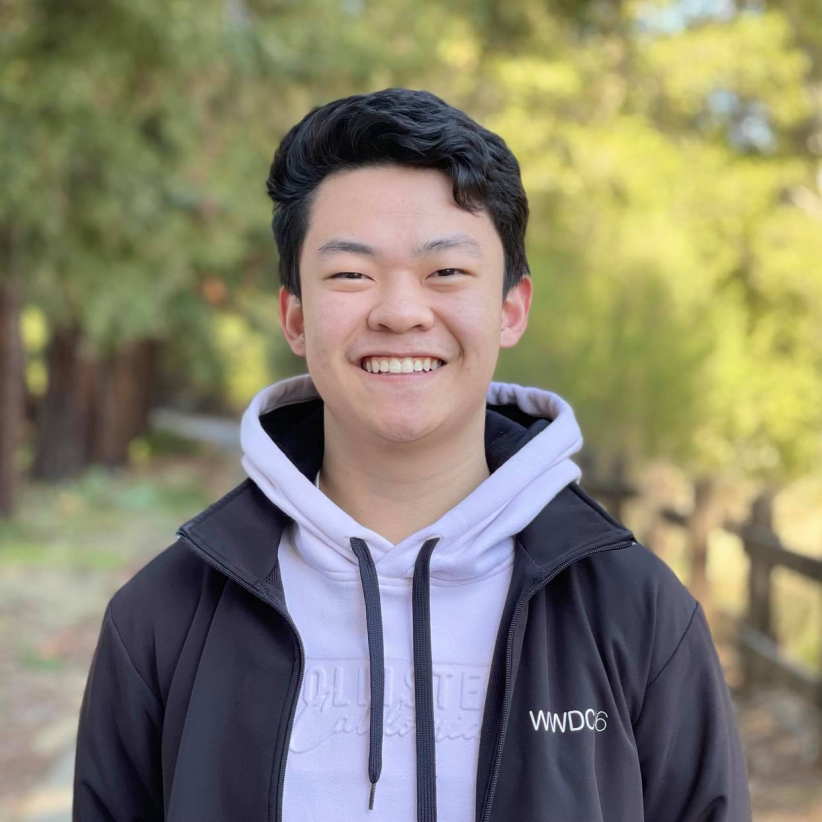 Michael grew up in Silicon Valley and is currently a student at Miller Middle School. His speech and debate experience involves participating in Miller's team to competing for the Golden State Speech and Debate Academy. Michael has gone to major competitions such as the Berkeley Invitational, Stanford Invitational, and the University of Pacific at Stockton. His favorite part about the activity is learning how to engage his opponents' arguments in order to foster better discussion towards solutions that benefit the world. He previously performed a humorous interpretation about Mario and Luigi, but also deliberated over more urgent topics like solving income inequality by prioritizing the construction and usage of public infrastructure. The competition he enjoyed the most was University of Pacific, as he was able to compete in both speech and debate and it was one of the more challenging competitions. In his free time, Michael enjoys playing sports, playing music, and he is the Vice President of Miller's student council. He is an enthusiastic teacher that looks forward to working with kids and providing the same opportunities that helped him the most.