Chess
Chess is a great hobby that can be enjoyed by everyone. Not only is chess enjoyable, but it also allows people to increase their mental capabilities. In this course, you will be introduced to the game of chess, learning the basics, strategy, and gameplay. No prior experience in chess is necessary.
Please sign up for the class here
Dates: Saturdays 1/20, 1/27, 2/3, 2/10, 3/3, 3/17, 3/24, 3/31
Time: 4:15pm–5:45pm
Location: Saratoga Fire Station Community Room, 14380 Saratoga Ave, Saratoga, CA 95070
Grades: 4&up
Teacher
Michael Zheng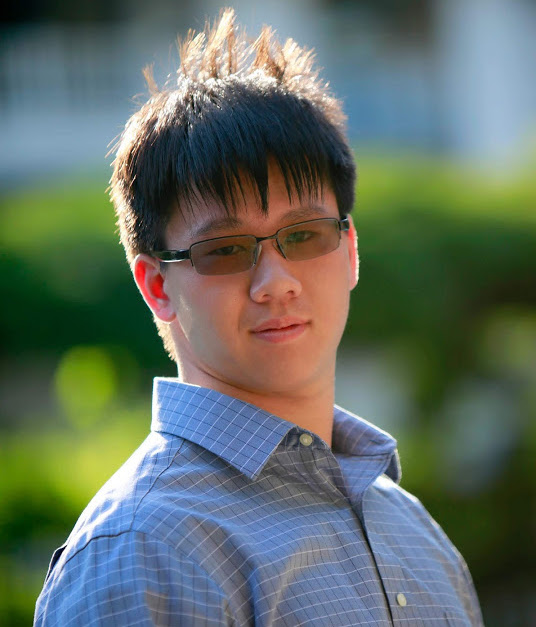 Michael is currently a junior at Lynbrook high school. Michael's favorite subjects are biology and history. He enjoys playing chess, bridge, and sailing in his free time. Michael was introduced to chess at the age of 7, and has thoroughly enjoyed the game. He has reached a chess rating of 1557. Michael also plays bridge, another strategy game with similarities to chess. He has recently won the YNABC title, and continues to enjoy the game. Michael hopes to introduce people to chess and enjoy the game just like he did.
Teacher Assistant
Alex Zheng
My name is Alex Zheng, and I am a freshman at Lynbrook High School. I will be TAing for Chess in the spring. I really enjoy playing chess and I have had a lot of experience working with students of varying ages. At a young age, I became interested in chess and soon it became one of the most important things in my life. I also enjoy playing music, which also takes up a large chunk of my time. In my free time, I enjoy taking walks and reading. I look forward to making the class as fun and interesting as possible!