Bridge
Bridge is a fun and challenging card game. It promotes excellence in math, critical thinking, logic, and team work. Millions of people play Bridge worldwide. Here is Warren Buffett on Bridge, "Bridge is such a sensational game that I wouldn't mind being in jail if I had three cellmates who were decent players and who were willing to keep the game going twenty-four hours a day."
This is a beginner Bridge course which does not require any previous experience. Basic bidding conventions, play and defense techniques will be covered. Each class includes both instruction and practice play.
Please sign up for the class here
Dates: Saturdays 1/20, 2/3, 2/10, 3/3, 3/10, 3/17, 3/24, 3/31
Time: 7:15pm–8:45pm
Location: Saratoga Fire Station Community Room, 14380 Saratoga Ave, Saratoga, CA 95070
Grades: 6&up
Teachers
Michael Hu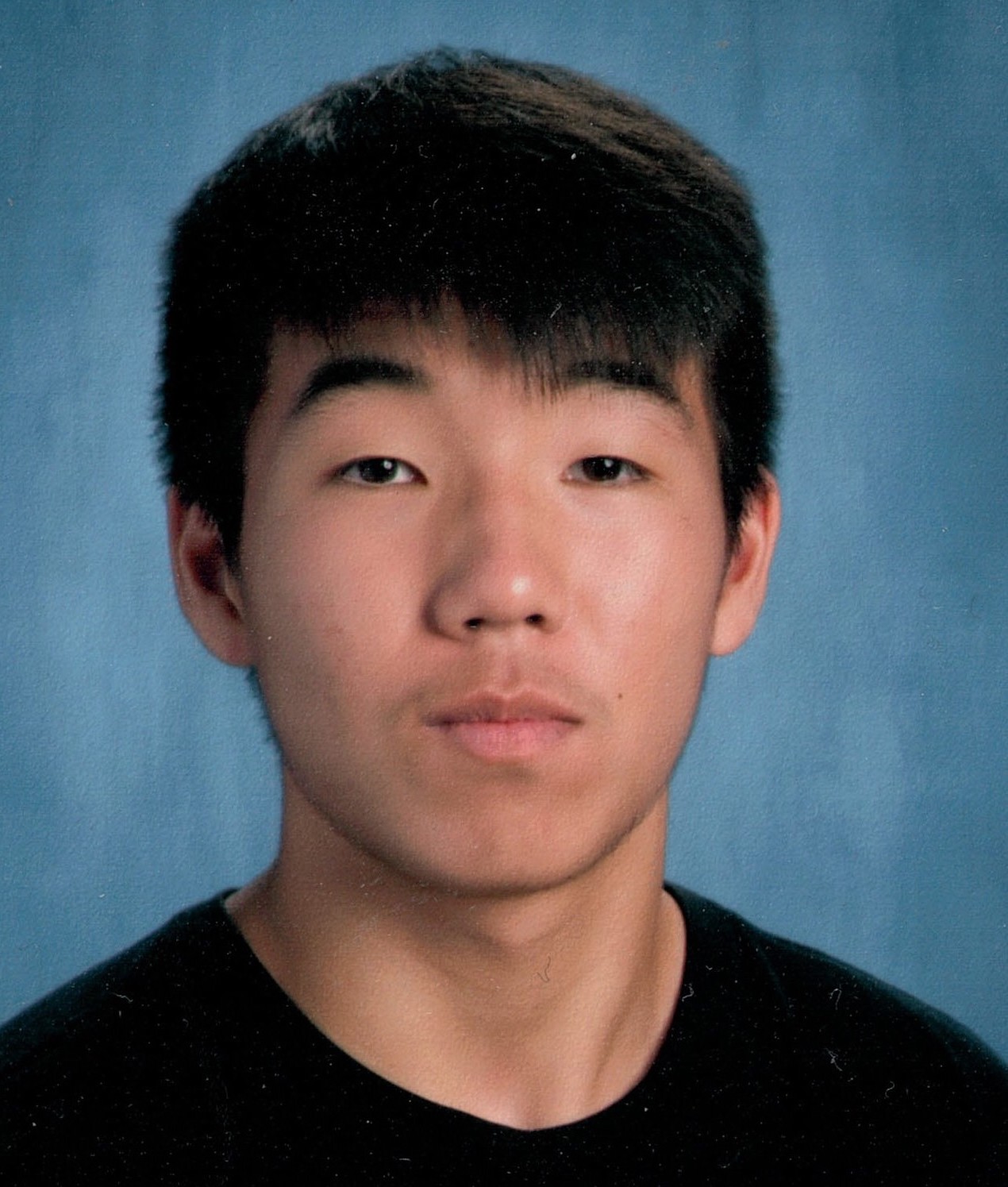 I am a freshman in Lynbrook High School. I have been playing Bridge for the last 5 years. I am a competitive tournament player. My team recently won the Grand National Team Flight C Championships and my Junior team took home the National Youth Swiss Team Championship this summer. I am a volunteer in Silicon Valley Youth Bridge, and I have taught Bridge summer camps for the last two years. In addition, I have also been teaching private bridge lessons at home. Basketball is another one of my hobbies, and I am on the JV Lynbrook Basketball Team. I am looking forward to sharing the beauty of Bridge with my students.
Arthur Zhou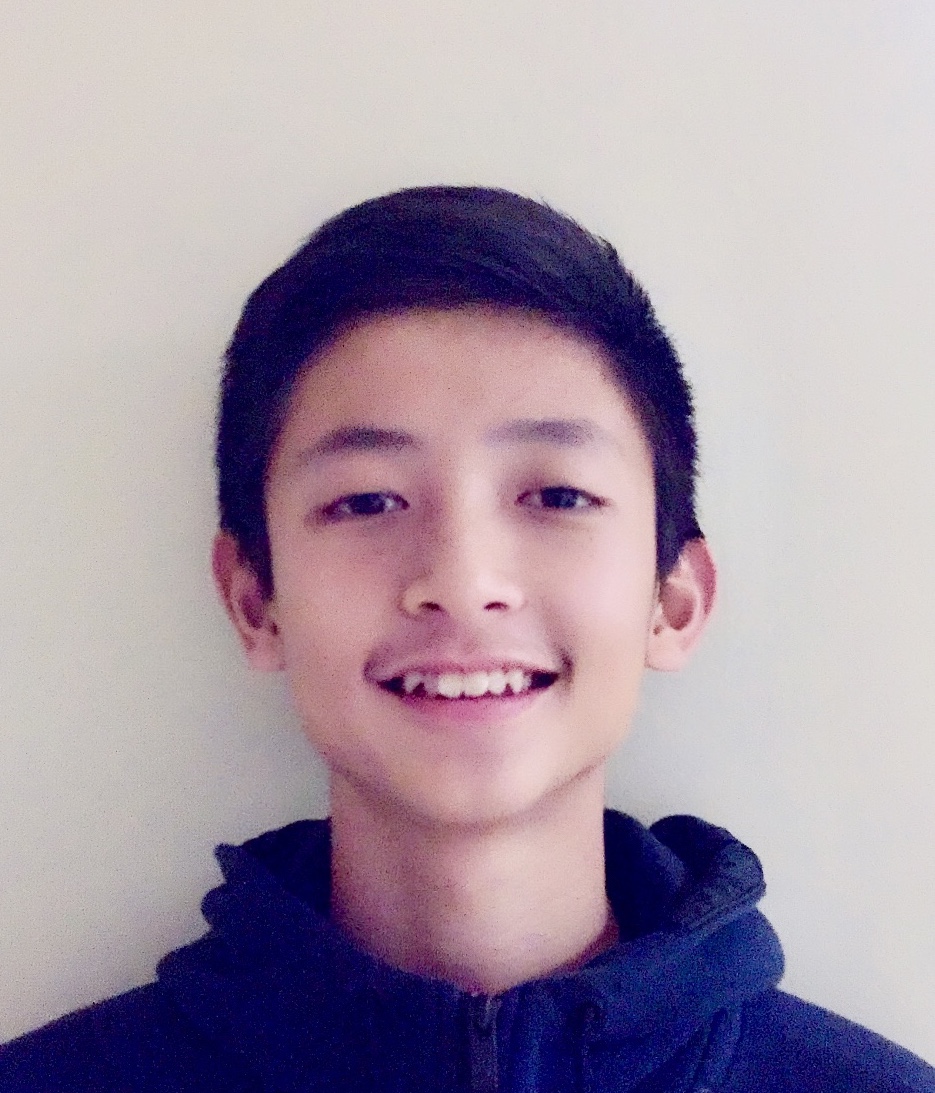 I am an eighth grader at Miller Middle School. I learned bridge at a summer camp three years ago and have continued to play and improve ever since. I play regularly in many national level tournaments with my partner Michael Hu, and we have won many youth titles as well as represented USA in under 16 competition two years ago in Youth bridge world championship, where we placed 6th. We will once again be competing in the same world championship in August 2018 in China. Unfortunately, this wonderful game is slowly dying out, but I hope that more and more youth can be exposed and keep the bridge community thriving for years to come.