Advanced Web Design
This Advanced Web Design course will cover topics ranging from web apps, animations, and utilizing BootStrap to create more functional, UI enhanced websites. We highly recommend students who have already taken the Intro to Web Design course or students who already have prior knowledge of Web Design to take our class.
Please sign up for the class here
Dates: Sundays 1/28, 2/4, 2/11, 2/18, 3/4, 3/11, 3/18, 3/25
Time: 1:30–3:00pm
Location: Saratoga Fire Station Community Room, 14380 Saratoga Ave, Saratoga, CA 95070
Grades: 6-10
Teachers
Viola Zhao
Viola Zhao is a high school junior at Los Gatos High School. She is a co-founder of Coding in the Community and an alumni of the Girls Who Code Summer Immersion Program at the IBM Bay Area location. Along with three other girls, she has developed an app called NutriScan, which is currently being featured on the Girls Who Code front page here. Viola has had over three years of programming experience and has learned various languages over the years, such as Swift, Python, Java, HTML & CSS, and C++. Aside from her experience in programming, she also has teaching experience working with special needs children and Chinese students.
Cindy Li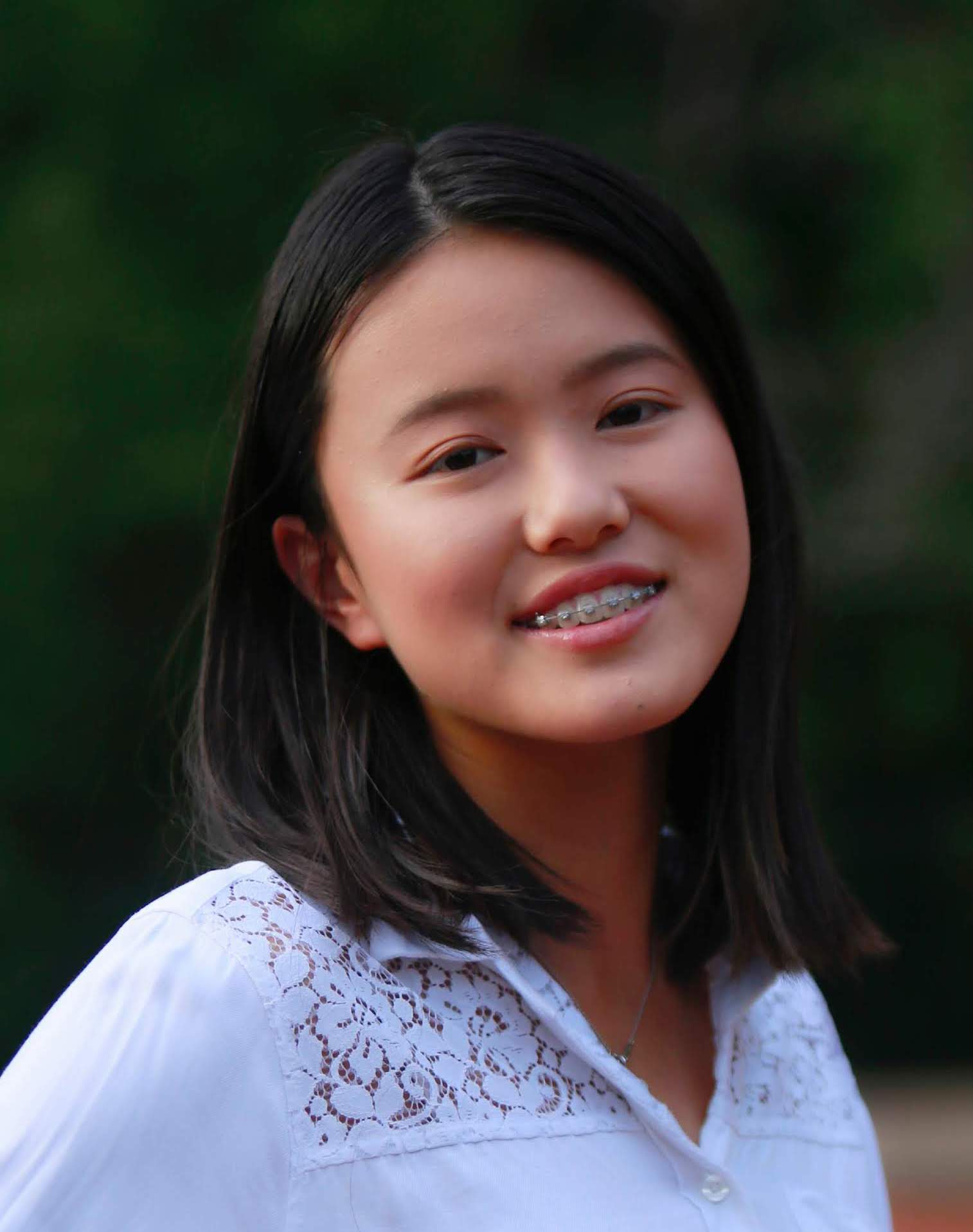 Cindy Li is a sophomore at Los Gatos High School. She taught Introduction to Web Design last session at SVY. Currently, she is taking an Advanced Java class, and has taken C++ and Python classes in the past. In her free time, Cindy also likes to explore other subjects such as Graphic Design and Art. She looks forward to teaching her students Advanced Web Design this year.