English Grammar
Correct grammar is essential for good writing and effective communication. In this class, students will learn fundamental concepts of English grammar such as sentence structure, punctuation, and word agreement. This course will cover major grammatical rules, good practices, and common mistakes.
Dates: Saturdays Jan 28, Feb 18, March 4, March 18, April 1, April 29
Session 1 Time: 6:30pm–7:30pm, for 7th and 8th grade students
Session 2 Time: 8:00pm–9:00pm, for 9th and 10th grade students
Location: Palo Alto
Teacher
Benjamin Owens
Benjamin Owens is a senior at Gunn High School. He is the co-founder and co-president of Silicon Valley Youth and has taught classes such as Website Design and Java. Ben is president of his school's physics club and vice-president of Gunn Business Club. In 2016, he was nominated for the National Council of Teachers of English Achievement Award in Writing. He enjoys teaching students and inspiring them to pursue topics further in their own studies. In his free time, he likes watching movies, playing chess, and hiking.
Teaching Assistants
Paul Zhao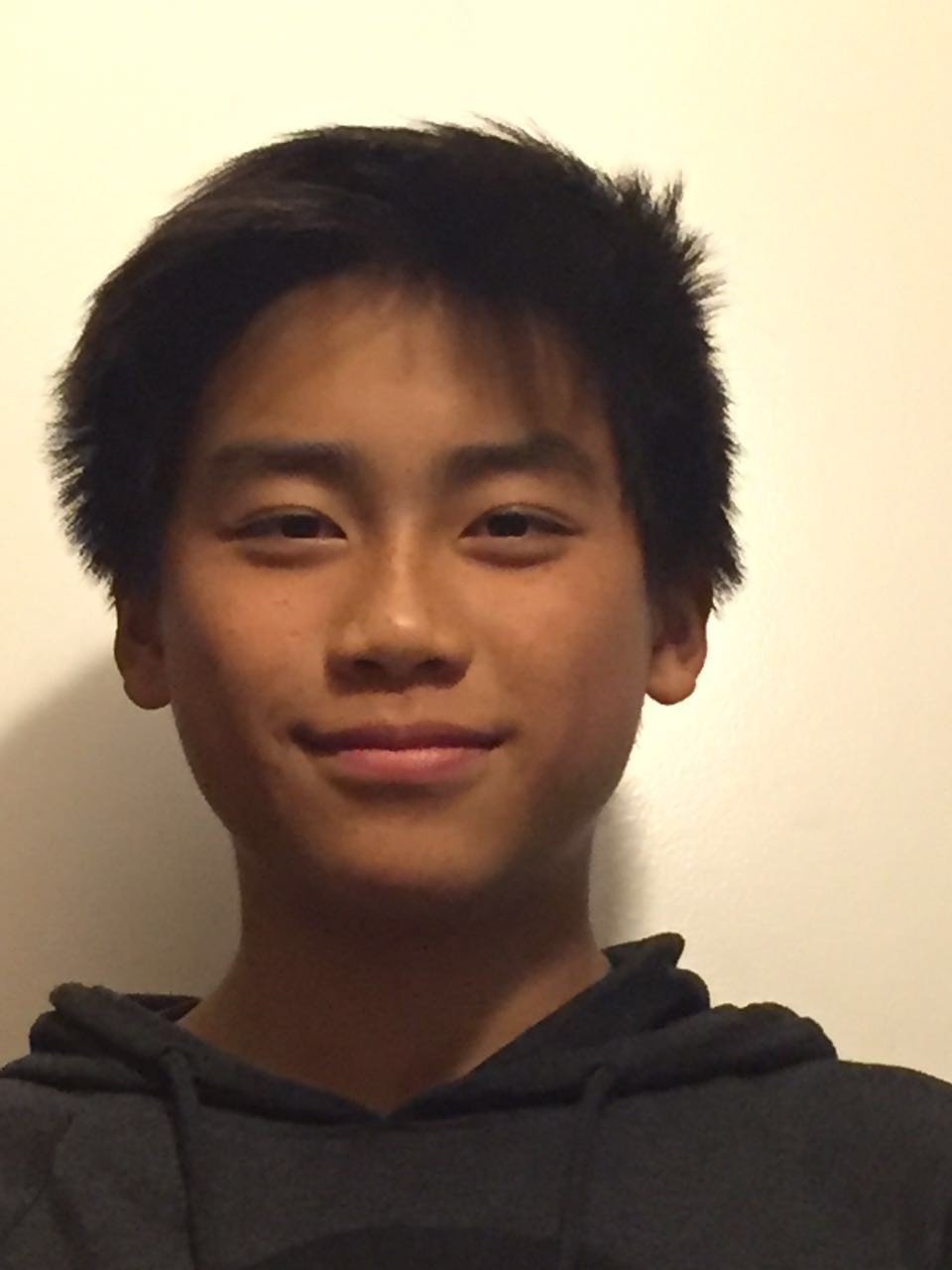 Paul Zhao is a freshman at Gunn High School in Palo Alto. Paul is multilingual with three languages, plays piano, and swims competitively in and outside of school. He has experience with coding through different camps and his current high school electives as well as competing on a robotics team. Paul has done competitive math and AMC 8 in middle school. With some remaining free time, Paul enjoys playing basketball with friends and binge-watching shows on Netflix.
Andy Li
Andy is a 9th grader at Lynbrook High School. He has been taking various Speech and Debate classes for over two years, and he has competed in many debate tournaments. Besides being a good public speaker, Andy has also learned Java at Silicon Valley Youth and other programming languages elsewhere.
Course Outline
Sentences and Fragments, Combining/Separating Sentences, Transitions
Transitions, Clauses, Commas
Colons, dashes, apostrophes, pronoun/noun agreement
Verb Agreement and Tense
Word Pairs and Faulty Comparisons, Dangling/Misplaced Modifiers, Relative Pronouns
Review