Debate
Debate is a powerful way to train your public speaking and argumentation skills. This class will teach the fundamentals of Lincoln-Douglass debate, which can be applied to other forms of debate as well. This class is for 7th and 8th grade students who want to learn how to speak well and present persuasive arguments and rebuttals.
Dates: Saturdays March 11, March 25, April 1, April 15, April 22, May 6, May 13
Time: 6:00–7:30pm
Location: Room N103, Gunn High School, 780 Arastradero Rd, Palo Alto, CA 94306
This class is for 7th and 8th grade students. Sign up here.
Teacher
Frances Zhuang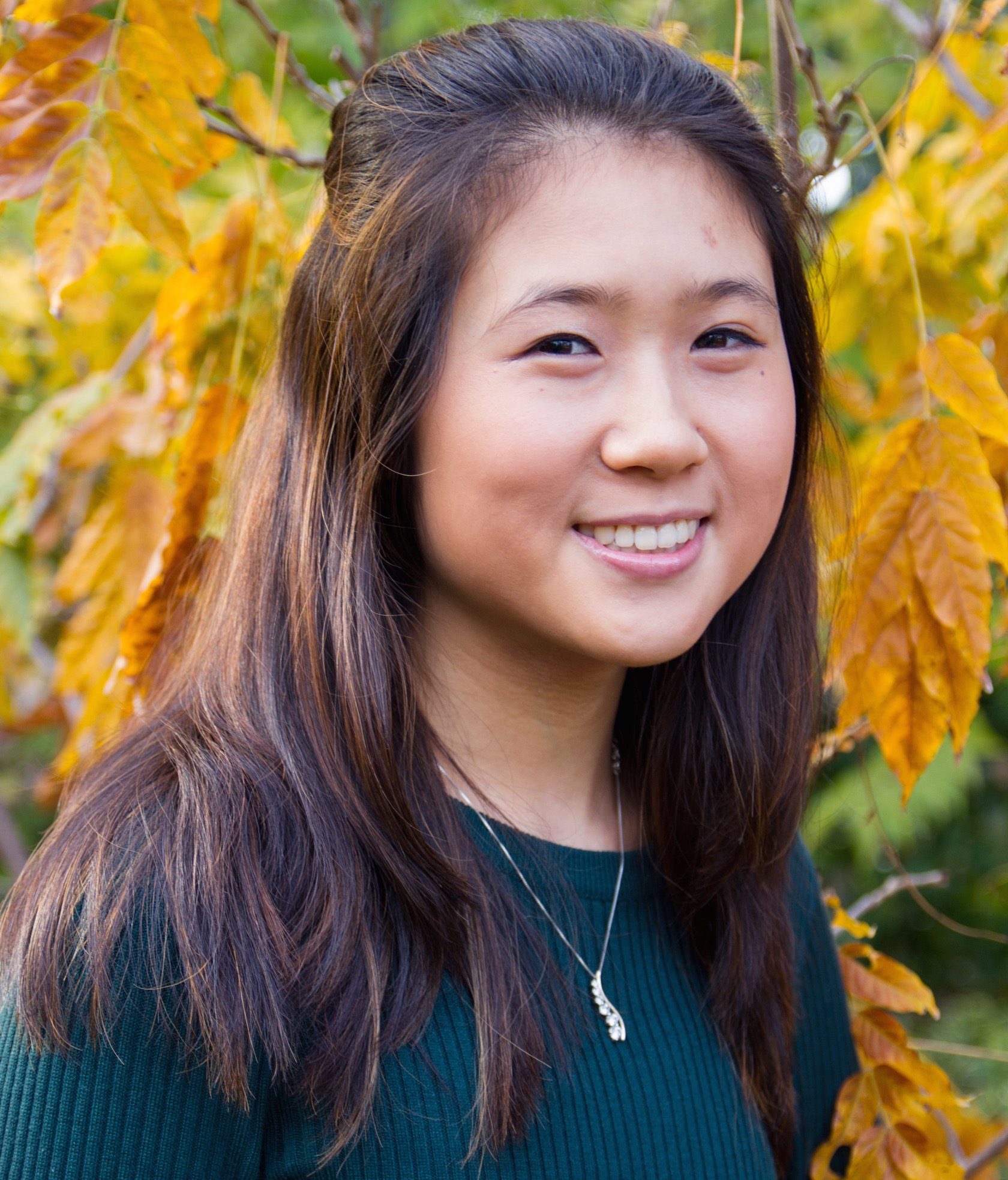 Frances Zhuang is a junior at Palo Alto High School. She has competed in various forms of debate, including Congressional, Public Forum, and Lincoln-Douglas debate throughout high school. In Lincoln-Douglas, Frances is ranked in the top 30 among all debaters across the country. She has qualified to the Tournament of Champions, a competition between the nation's best debaters, and was declared the champion of the University of Puget Sound tournament. She is a finalist at the Golden Desert Debate Tournament. Frances also has ample teaching experience, including three years instructing students in the art of speech and debate and two years of tutoring.
Outline of Each Day
Lesson 1
Introduction to debate: what is it, and why should you do it?
Basics of Lincoln-Douglas: format (resolutions, speech times, case structuring, including value/value criterion), "flowing" 101, basics of argumentation, speaking style
Practice with the Basics of LD
Introduce the resolution and begin brainstorming arguments
Lesson 2
Research 101: Why it's important and how to find the best evidence
How to use Verbatim
Examples of great and not-so-great research
Research time
Lesson 3
Case-writing workshop: Review case structure from lesson 1 and put the arguments from lesson 2 into a case.
Peer and teacher editing cases
Lesson 4
Quick refresher on the structure of LD Debate
Rebuttals and cross-examination: How to use them effectively
The importance of blocks
Argument generation and research drill: creating a classroom blockfile
(if time) Practice: group cross-ex drill
Lesson 5
Brief overview to judge adaptation
Rounds (truncated times)
Post-round discussion: what was good, and what could be improved for next time?
Lesson 6–7
Note: there will be homework for each class