Web Design
This intro to Web Design class is targeted towards students who have little to no experience in web design. They will learn how to create a functional website using HTML and CSS, and learn more advanced concepts as well, including web apps, animations, and responsive web pages.
Dates: Saturdays 9/9, 9/23, 9/30, 10/14, 10/28, 11/11
Time: 10:30am–12:00pm
Location: Saratoga Fire Station Community Room, 14380 Saratoga Ave, Saratoga, CA 95070
Teachers
Viola Zhao
Viola Zhao is a high school junior at Los Gatos High School. She is a co-founder of Coding in the Community and an alumni of the Girls Who Code Summer Immersion Program at the IBM Bay Area location. Along with three other girls, she has developed an app called NutriScan, which is currently being featured on the Girls Who Code front page here. Viola has had over three years of programming experience and has learned various languages over the years, such as Swift, Python, Java, HTML & CSS, and C++. Aside from her experience in programming, she also has teaching experience working with special needs children and Chinese students.
Cindy Li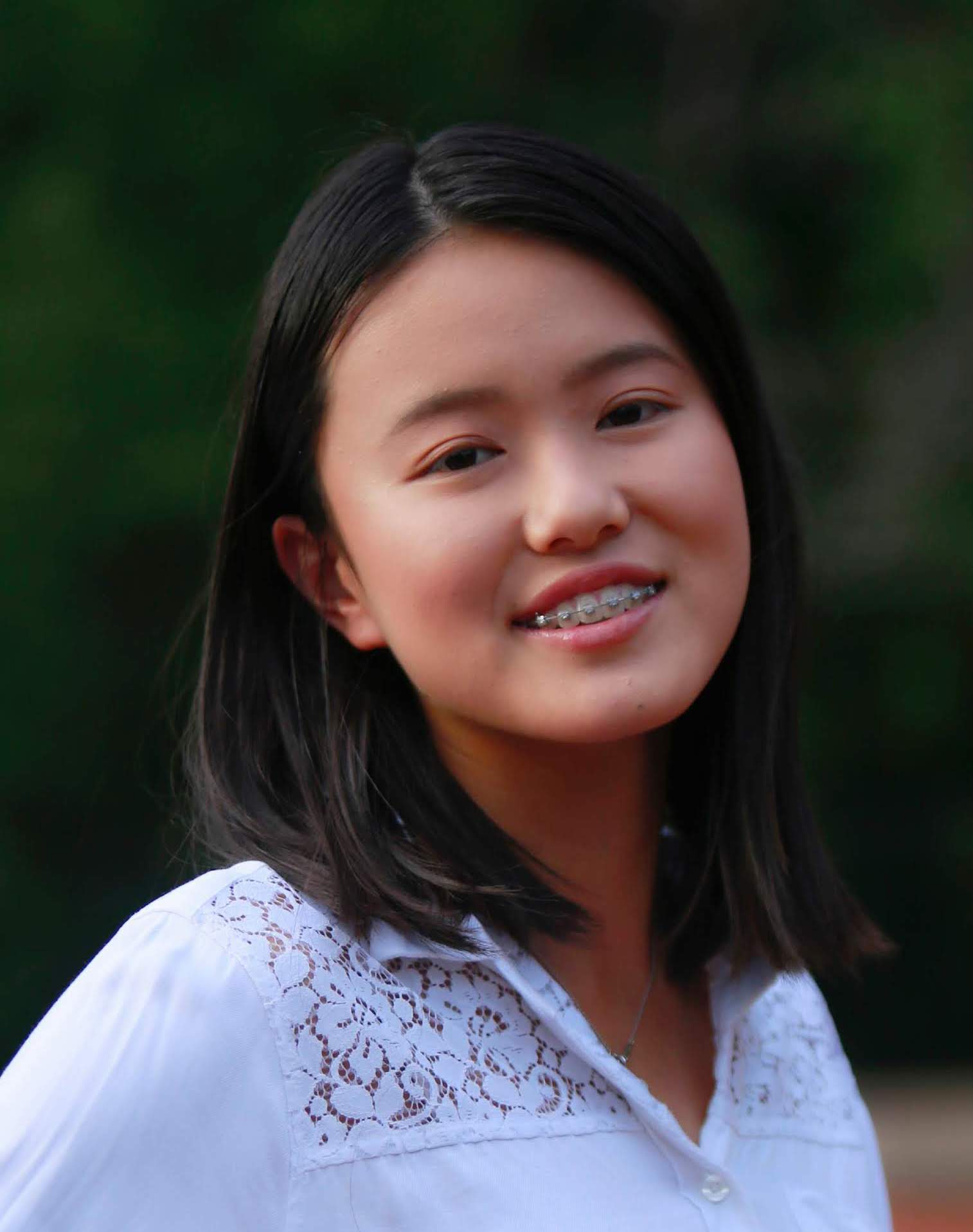 I have substantial experience in programming, including the languages of Python, C++, Java, and HTML. I did about a summer of Python, took an A-Star class for C++, and took Java and HTML classes from Ben and Bryan. I also learned/am currently learning additional HTML in an online course as well. Another one of my interests is visual/performing arts. I have been drawing for many years, taking art classes, 2D/3D arts at school, self-teaching, as well as graphic design, which utilizes both technology and art. I also enjoy music and playing piano, where I passed the Certificate of Merit last year for Level 8. This year, I'll be taking Level 10. Public speaking/debate is also one of my hobbies. I've attended multiple classes of Public Speaking (speech class), and have debated Policy for a summer, Public Forum for a year, and Lincoln Douglas in Stanford National Forensic Institute (SNFI), a well-known debate camp at Stanford. Currently, I've decided to settle on LD and hone my skills in ethics/morals-based debate.
Class Photos